The Ultimate Luxury Experience
Meet Spacruzzi
The Spacruzzi is an electric propulsion, self-heating, self-cleaning hot tub boat that comes complete with a gas-powered heater. It is crafted to be the ultimate water experience, marked by outstanding build quality and effortless ownership. Our goal is to create a product that's not just a boat but a cherished memory on the water.
Attention!
Current Waitlist
Due to the overwhelming demand for Spacruzzi, we have implemented a waitlist with an expected wait time of six months. In order to secure your place in line, a nonrefundable deposit of $2500 per boat is required. Once we are prepared to fulfill your order, a 50% deposit, minus the $2500 per boat reservation fee, will be necessary to initiate production of your Spacruzzi. The final 50% payment will be due upon your order's completion, prior to shipping it to your specified destination.
Reserve Your Spacruzzi
Expand Your Business
Designed For Rental Operations
Looking to add a new experience to your rental operation? Spacruzzi is the perfect addition to any existing or new rental operation. With minimal maintenance costs and year-round rental potential, Spacruzzi is sure to make you and your customers very happy.
Learn More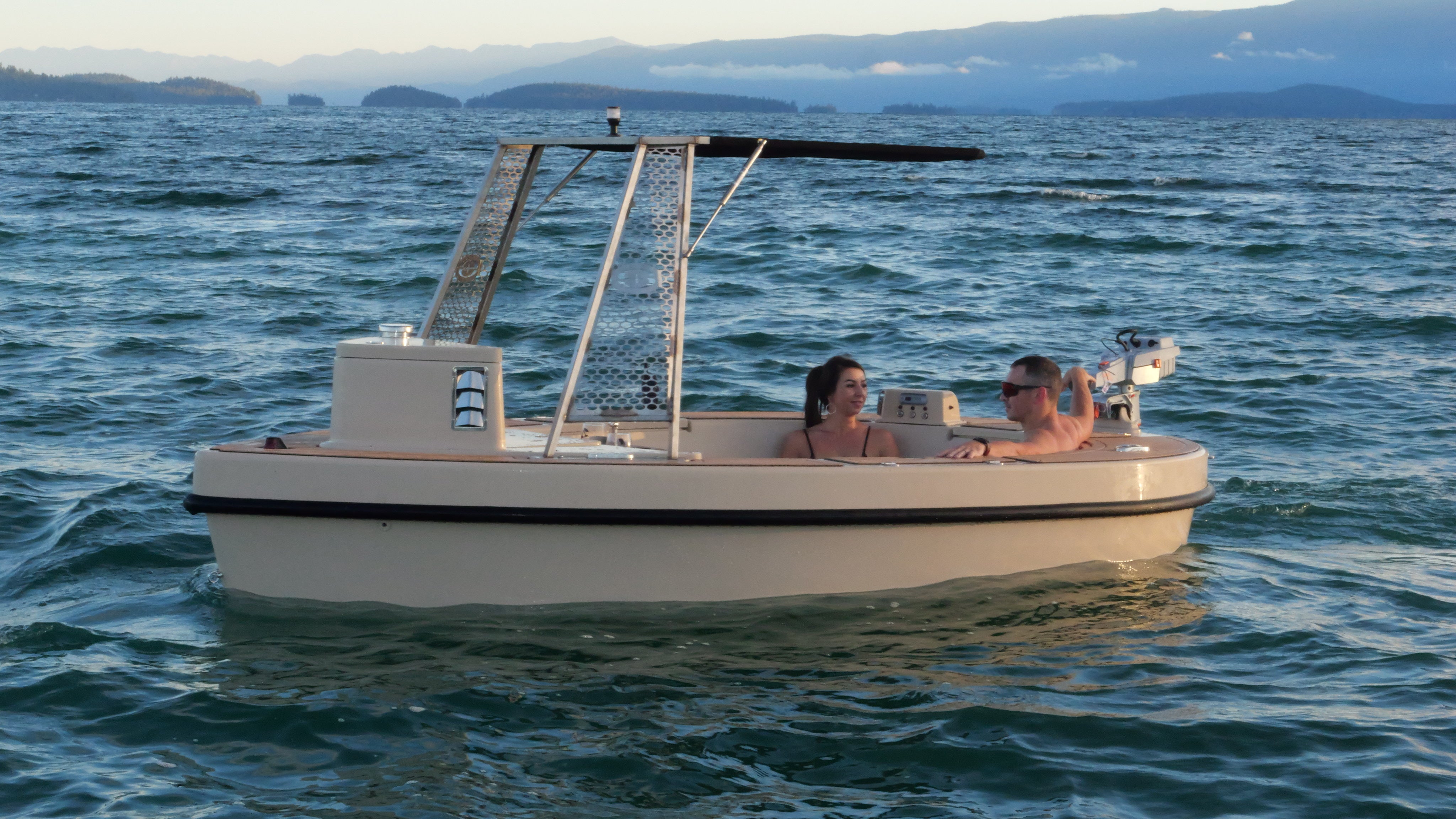 Personal Luxury
The Ultimate Personal Experience
Spacruzzi is the pinnacle of personal luxury. Designed to be easy to use and maintain, once placed in a desired body of water Spcruzzi takes only 45 minutes to be hot and ready to enjoy.
See FAQs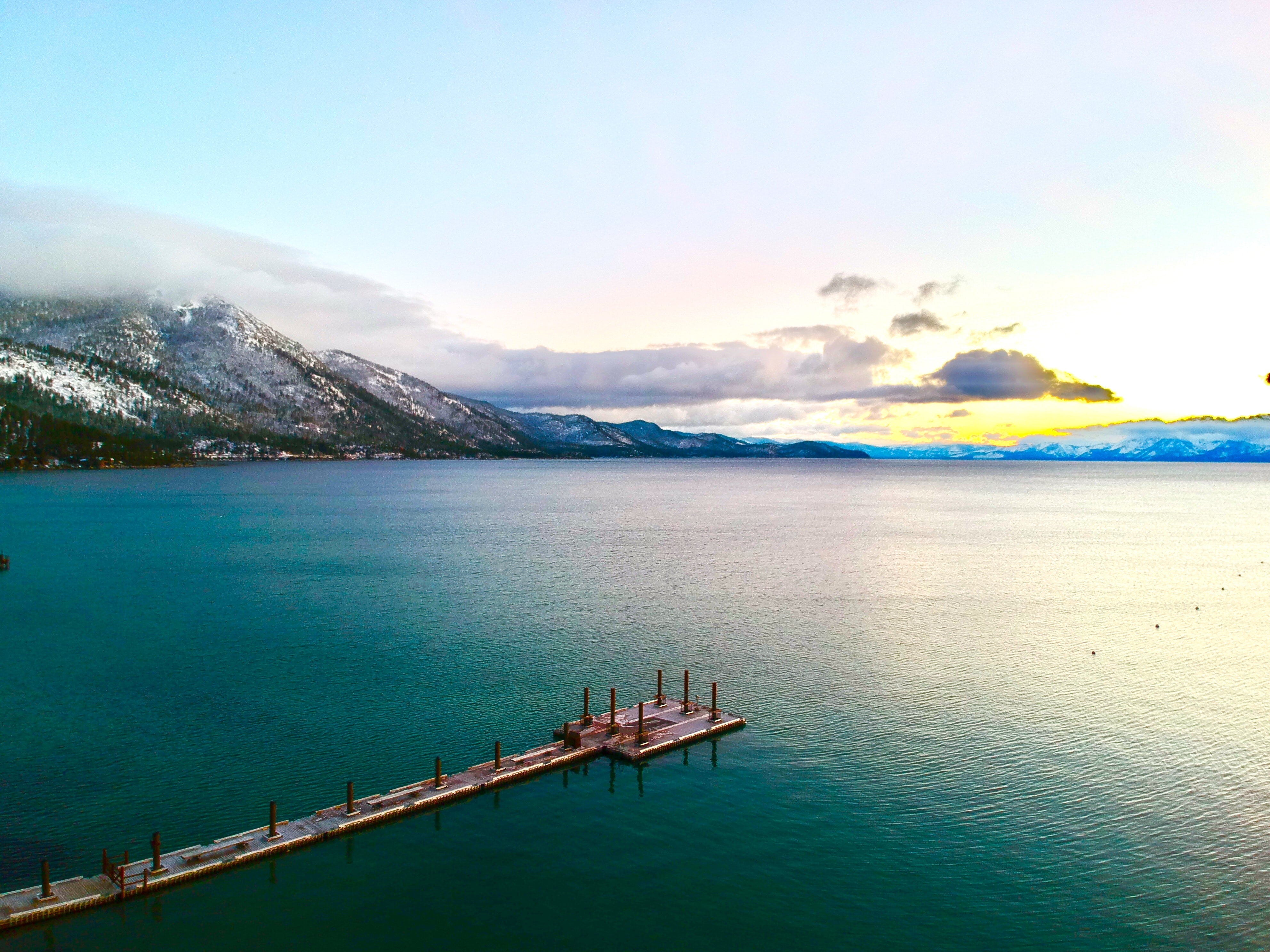 American Made
Nevada & Montana
Your Spacruzzi is designed, fabricated and assembled in our production facilities located in Nevada and Montana. From the attention to detail, luxury finishes and patent pending features to the outstanding build quality and ease of ownership - we have set out to create the most sought after experience on the water.
Learn More
"The question isn't - Why would you build a hot tub boat with a gas-fired fireplace; the question is, why wouldn't you?"
Electric Motor
Whisper quiet with quick change, rapid charge batteries allow for extended outings.
Gas Stove
Propane powered stove with safety system and auto shutoff, USCG approved.
Onboard Cooler
Water proof compartment keeps drinks ice cold during your ride.
Premium Decking
Choose from a variety of premium synthetic teak and rubberized decking options, colors and caulking.
Steel Tower with Awning
Every Spacruzzi comes with a beautiful handcrafted steel tower with an awning.
Contact Us
Do you have any questions? Submit an Inquiry.